V2 Development
Lemon, Bergamot, Cardamom, Thyme, Nutmeg, Jasmine, Green Tea, Cedar Wood
V2 Development Athens
V2 Development is the No. 1 real estate development company in Greece. A successor to ERGON, V2 Development has managed, in addition to its domestic success, to be a truly international company. With headquarters in the heart of Athens and 3 other stores in Greece, V2 Development has sold over 7000 real estate assets under its exclusive ownership with total holdings of more than 4,5 million sq.m.

V2 Development not only provides financial performance in the ownership of assets, but also enhances customer, community and employee satisfaction. With this in mind, Air Aroma focused on scenting V2 Development spaces using unique multifaceted fragrance to represent the values of the V2 brand. Air Aroma created this fragrance by combining cool Citrus and Cardamom with exotic Jasmine, relaxing Green Tea and earthy blend of Thyme and Nutmeg, creating a wonderful choreography around Cedar Wood.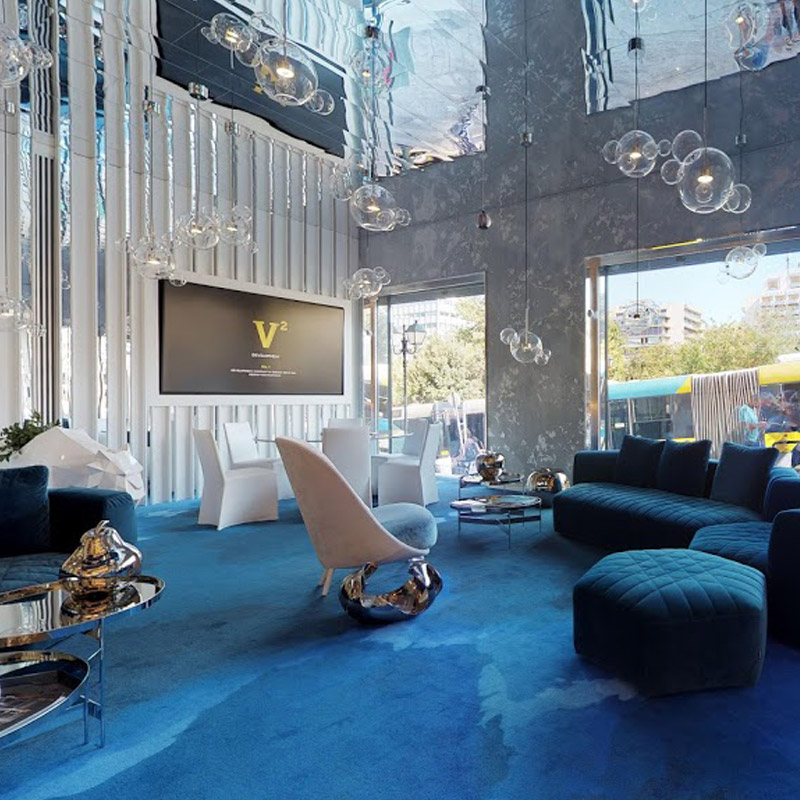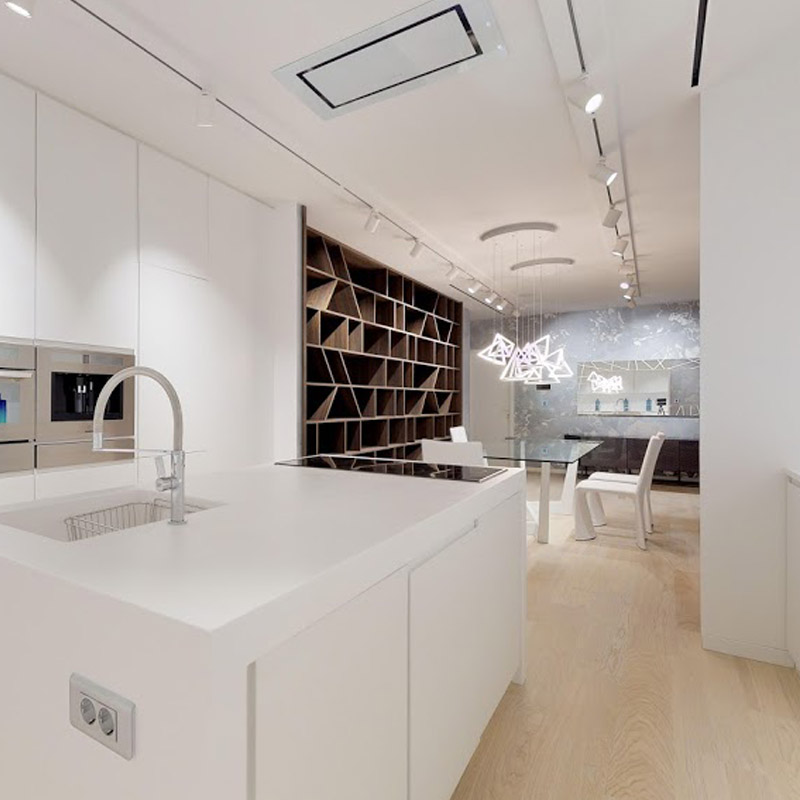 Καλέστε μας
Επικοινωνήστε σήμερα με έναν αντιπρόσωπο της Air Aroma και θα κάνουμε την επιχείρησή σας να μυρίζει υπέροχα σε ελάχιστο χρόνο.
Δημιουργία αρώματος
Ψάχνετε για ένα αποκλειστικό άρωμα; Οι αρωματοποιοί της Air Aroma μπορούν να δημιουργήσουν αρώματα υπογραφής αποκλειστικά για το δικό σας brand.